ENGC50
Grease Cap for encapsulated Anchor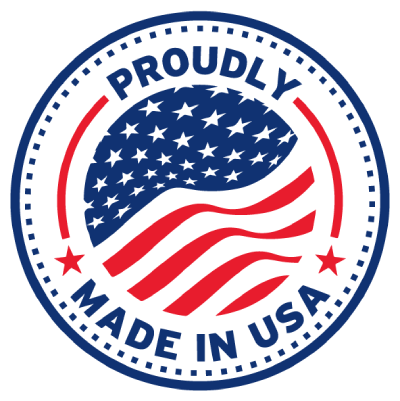 100% machined and assembled in the U.S.A.
$58.00
Grease Caps are designed for use with an encapsulated live end anchor. While there have been similar anchor designs available throughout the years and these caps may fit these other anchors, we can only assure that they will function properly with the ENLE50: Live End Anchors. It should also be noted that these Grease Caps are not intended to be test fit onto the anchor, and it may not be possible to remove the cap without damage once it has been installed.
Qty: 50 each
2000 in stock