ENGT50600
6″ Seal tube for encapsulation6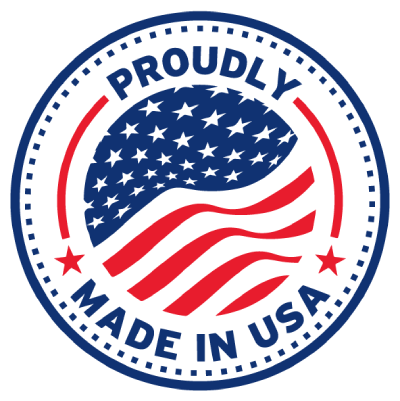 100% machined and assembled in the U.S.A.
$83.00
The Seal Tubes are part of the anchor's encapsulation system and are provided in three different lengths. The tubes come in ½", 6", and 9" lengths, and are sold separately from the anchors. These are intended for use with the ENLE50: Live End Anchors.
Qty: 50 each
1000 in stock