VBS2-30/40
2" Blade on Stick w slots 30/40 grit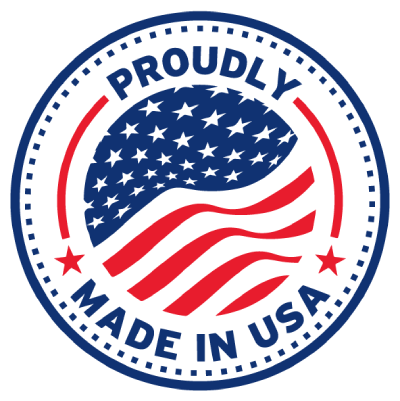 100% machined and assembled in the U.S.A.
$31.50
This 2" diameter high-speed grinding wheel is constructed with a 30/40 grit, and when used on a straight die grinder (such as the Milwaukee model 5196 11-Amp Die Grinder), it can fit into hard-to-reach spaces. These unique cutting wheels are durable, reasonably priced, and permit the user to easily cut steel in hard-to-reach places. Available in 1", 2", and 3" diameter configurations.
Qty: 1 each
Weight: 2 oz ea
50 in stock