VBS3-30/40
3" Blade on Stick w slots 30/40 grit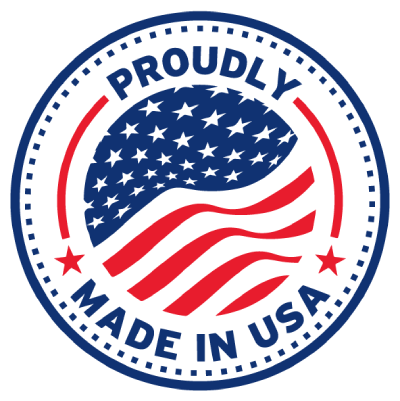 100% machined and assembled in the U.S.A.
$45.00
This 3" diameter high-speed grinding wheel is constructed with 30/40 grit, and when used on a straight die grinder (such as the Milwaukee model 5196 11-Amp Die Grinder), it can fit within the stressing anchor pocket. This unique cutting wheels are durable and reasonably priced and permit the user to easily trim the cable stub to the required length. Available in 1", 2", and 3" diameter configurations.
Qty: 1 each
Weight: 3.5 oz ea
50 in stock