MCLO-001
Multi-Cable Temporary Anchor – 2 Cavity Lock-Off Anchor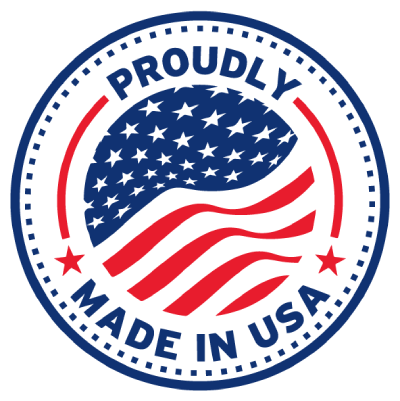 100% machined and assembled in the U.S.A.
$245.00
This innovative and Patented cable anchor system allows the user to temporarily transfer the load of multiple, bundled post-tensioned cables safely. No more stacking of single cable lock-off anchors.
There are several unique design features of the anchor that permit the Multi-Cable Lock-Off Anchor to lock-off up multiple post-tensioned cables:
The wide anchor slot will permit a single bundle to fit within the anchor.
The recessed wedge face allows the anchors to be stacked on top of each other, which is critical to locking-off all the cables in a bundle.
Designed for use with 1/2" strand only.
The anchors are available in either a two or three cavity design.
Shipping Details
Weight; 10.00 lbs ea
50 in stock